THE IDENTITY OF
BRAND OWNERS®
Welcome to MARQUES, the European association representing the interests of brand owners since 1986. From that time MARQUES has built an enviable reputation as a highly respected and influential brand owners association.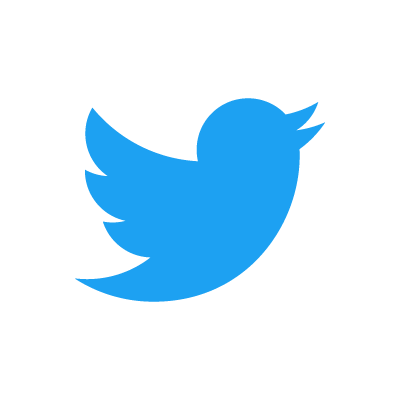 @MARQUESIP

WHY CHOOSE MARQUES?
Become a member!
The benefits
Benefit from special offers, discounted rates and priority booking for MARQUES events, including the Annual Conference

Receive updates and alerts on trade mark and design-related developments into your inbox

Have the opportunity to join a MARQUES Team: help shape MARQUES policies and activities and attend the annual Spring Team Meeting

Receive the monthly HouseMARQUES newsletter by email, including updates on IP office developments, case law and events

Enjoy full access to the MARQUES website, including position papers, research, studies and educational materials

Support the work of MARQUES in representing the interests of IP owners before national and international agencies and filing submissions before the courts.
Prices MARQUES membership is by company by location. MARQUES offers two grades of membership,
Corporate Membership £335/€400
for Brand/Trade Mark Owners and
Expert Membership £585/€700
for companies who provide advice on the protection, registration, infringement or selection of trade marks and other IP rights (e.g. 'trade mark practitioners').
More info >