VIRTUAL ROUND TABLE:
Brands in a Time of Crisis
Thursday, 25th June 2020
15.00 hrs BST / 16.00 hrs CET
MARQUES will host a virtual round table discussion on 25 June at 4pm CET on how brands respond to events such as the COVID-19 pandemic and the Black Lives Matter protests. The webinar will include speakers with a range of perspectives who will address topics such as: the effect of crises on brand value; filing and enforcement trends; the pros and cons of taking a political stand; and tips on managing your reputation. They will also discuss how different brands have reacted to recent events around the world.
The webinar is free to members and €50 for non-members - A limited number of free places are available for non-member Brand Owners (please email info@marques.org to request a voucher).
A certificate of attendance will be issued to all those taking part after the webinar has concluded.
The Chair:


Mark Devaney - Clyde & Co LLP
Chair of the MARQUES Intellectual Asset Management Team

Mark is a Partner at Clyde & Co. based in Dubai, UAE. He is a qualified UK and European Trade Mark Attorney and advises on all aspects of brand protection and enforcement including trade mark filing strategy, trade mark selection and prosecution, validity and infringement and oppositions in the UAE and GCC. Mark works with companies of all sizes helping to develop brand protection strategies to complement their businesses.



The panellists are: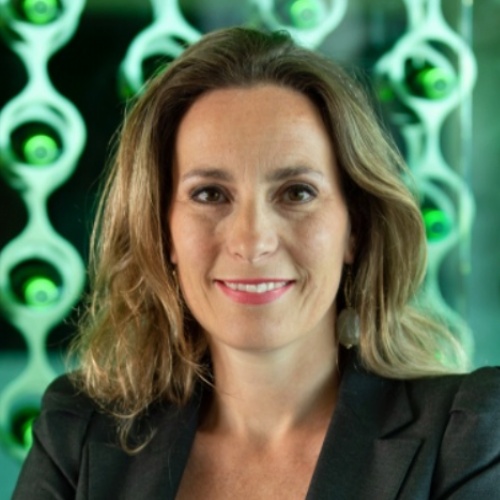 Marlou van de Braak - Heineken International B.V
Member of the MARQUES Famous & Well Known Marks Team

Marlou van de Braak is the Global IP Director of Heineken International. Previously she was the managing director of Novagraaf Netherlands, an international trademark/patent/design agency. She was also the Head Legal of the Dutch Media Authority. For 17 years Marlou has been an IP attorney-at-law at Hoyng Rokh Monegier and at De Brauw Blackstone Westbroek. She has extensive experience in IP strategy, IP litigation, IP prosecution, IP licensing and M&A.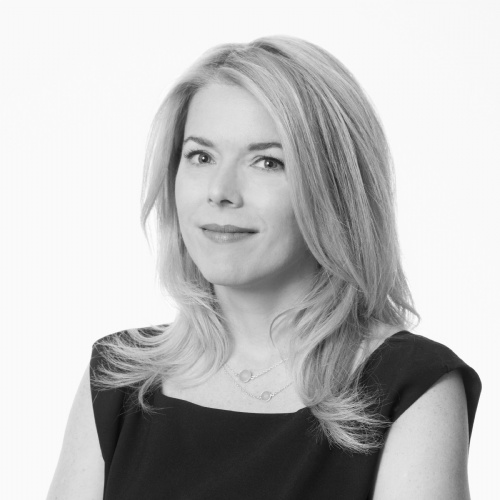 Catherine Farrelly, Frankfurt Kurnit Klein & Selz
Member of the MARQUES Brands and Marketing Team

Catherine is a partner, chair of the Trademark & Brand Management Group and member of the Litigation Group at Frankfurt Kurnit in New York City.

Lydia Gobena, Fross Zelnick Lehrman & Zissu, PC
Chair of the MARQUES Famous & Well Known Marks Team

Lydia counsels and advises clients on international trademark, industrial design, copyright, and unfair competition issues. She develops strategies for acquiring, enforcing and assigning IP rights with an emphasis on foreign laws and international treaties, and litigates international conflicts. She advises clients on IP transactional issues of IP portfolio audits and due diligence. She conducts global trademark clearance projects, and advises on domain name protection for ccTLDs and gTLDS.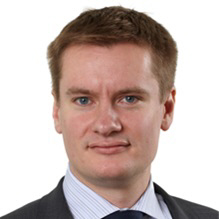 Robert Guthrie, Osborne Clarke
Chair of the MARQUES European Trade Mark Law and Practice Team

Robert Guthrie is a partner in Osborne Clarke's Intellectual Property group in London. Rob advises on all aspects of intellectual property protection, enforcement and dispute resolution. He has considerable experience of litigation in the UK across the range of intellectual property rights. Rob is a member Osborne Clarke's Digital Business, Retail and Life Sciences and Healthcare sector groups and works with clients in the media, fashion, betting and gaming and other industries.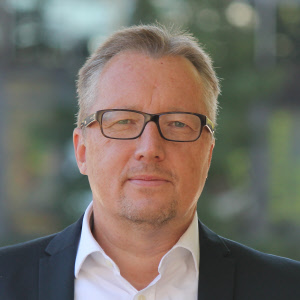 Alexander Fink, Kest CNC

Alexander Fink has more than 20 years of international consulting experience and joined Kekst CNC in 2020.

Most recently, he headed the digital agency Clarity as Market Lead DACH and successfully integrated it into the technology consultancy Akima. Fink was also Senior Advisor at Roland Berger Executive Communications.

Prior to this, he was CEO Germany of the international communications firm Burson-Marsteller and held leading functions at communications consultancies Edelman and KetchumPleon in Germany, Switzerland and Italy. In addition to classic corporate communications, Alexander has extensive experience in the areas of crisis communications, cyber security, as well as in the fast-growing areas of change management and in supporting companies through the digital transformation.

Alexander studied History and Journalism and is co-author of the book "Professional Crisis Communications" (Springer Gabler 2019).