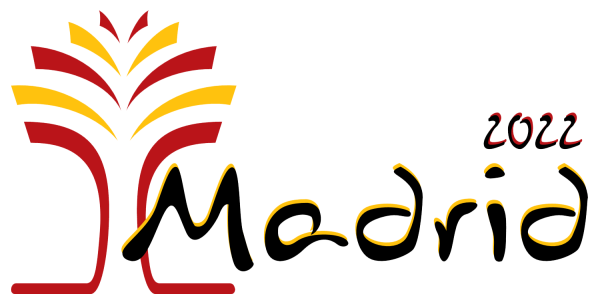 36th Annual Conference
20th - 23rd September 2022

CELEBRATING MARKS:

How sustainability and technology will shape the future of brands
Tuesday 20th - Friday 23rd September 2022
Please note that by making a booking you will be entering into a contract in accordance with the Terms and Conditions. Please ensure you have read and accept the Terms and Conditions before continuing.

THIRD PARTY EVENTS
Private receptions and other similar external events are not permitted during the conference. Please refer to the MARQUES Bye-Law 7.1.